WANT IT
Every 6 weeks, our members look forward to their new package filled with great gear, hand-picked by your very own style assistant!
get it
With a ThreadBeast membership, you'll get a package full of gear that matches your style and preferences for only $85 per package.
Look good
Save money, each package comes with up to $150 worth of gear. Get compliments. Be envied.
NOT JUST SAMPLES
Upgrade to full-size, premium products in every box.
MORE THAN A BEAUTY BOX
VIP features a mix of beauty, fashion, fitness, wellness and home products that help you feel good from the inside out.
JOIN THE FFF COMMUNITY
Don't just get FabFitFun, BE FabFitFun! Get effective tips and tricks to kick start your happy and get more out of life.
$150 Value for Only $85 includes FREE SHIPPING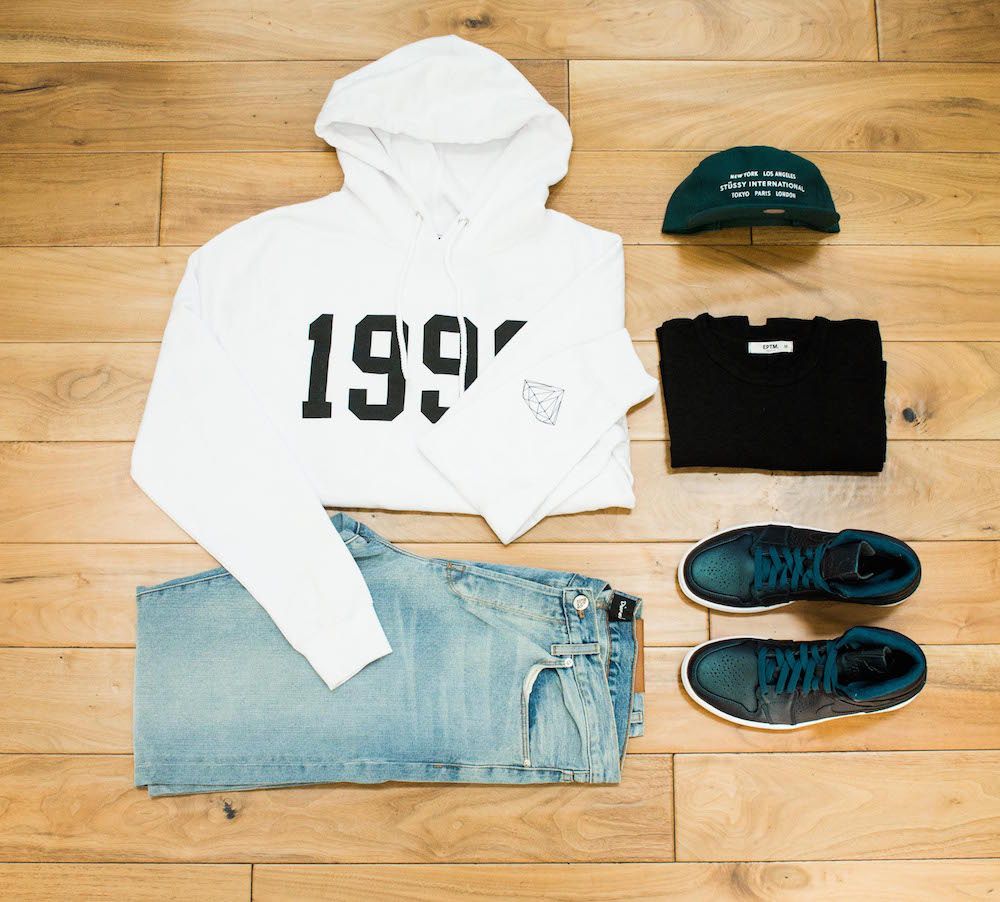 Stay Looking Fresh
With ThreadBeast, you'll get access to the world's leading streetwear designers, including well-known brands like The Hundreds and Diamond Supply Co., and specialist brands like Benny Gold and DOPE.
We Love Our Members And They Love Us Too
DO I PICK WHAT I GET?
While we can't always guarantee that we will be able to accommodate each request, we do take what you would like to receive and not like to receive into consideration. Just let your style assistant know.

 
WHAT WILL I GET?
It's a surprise, that's the fun part! We try to take seasons, where you live and what the climate is there + all of your sizes and style preferences. We may even send you some pieces outside of what you normally would wear to expand your wardrobe.

At this time, we are unable to ship shoes.
CAN I CANCEL?
Absolutely! In order to provide the best overall customer service possible, we take as much care of customers who choose to pause or cancel their subscriptions as those members who choose to continue. Just emails us within 3 days of receipt of your package to cancel your next one, it's that easy!
Can i return/exchange?
Size exchanges are easy, just send back the item and we'll pick a comparable piece and send it off in your next package. In order to keep our prices low, we do not offer refunds or returns. So make sure you really want it!!
WHAT IF I HATE SOMETHING?
Hates' a strong word! If you really don't like a piece, drop us a line so we can better learn your preferences and add notes to your account. Oh and that piece you hate, it'll make a perfect birthday gift for a friend! ;)

 
HOW OFTEN?
We don't want to overwhelm you or your closet, so we'll send you a package every 4 to 5 weeks to get you looking fresh and clean. It's that simple...